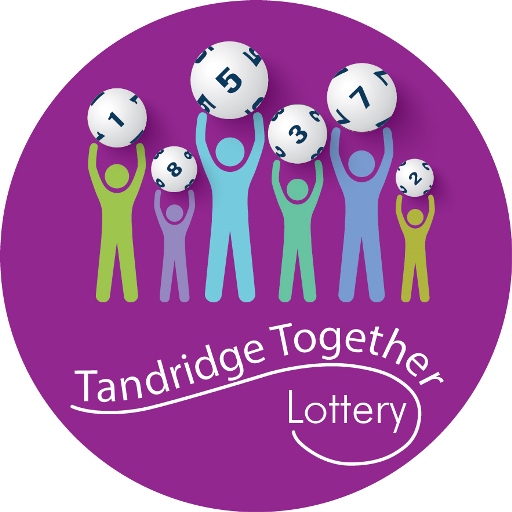 Chancellor sets out extra £750 million coronavirus funding for frontline charities
14 April 2020
Rishi Sunak, the Chancellor of the Exchequer has announced a £750 million package of support for charities to continue their vital work during COVID-19 outbreak, for more information visit www.gov.uk/government/news/chancellor-sets-out-extra-750-million-coronavirus-funding-for-frontline-charities.
The package includes £360 million allocated by government departments for things like hospices, children's charities and charities for vulnerable groups.
A further £370 million will be allocated to small and medium-sized charities, which includes a grant to the National Lottery Community Fund. These funds will support those organisations at the heart of local communities which are making a big difference during the outbreak, including those delivering food, essential medicines and providing financial advice.
The Treasury will also match donations pledged during the BBC's Big Night In fundraiser on the 23 April.
This announcement builds on previous announcements by the Chancellor to support charities and businesses, including deferring VAT bills, paying no business rates for shops and furloughing staff where possible with the government paying 80% of wages.
Our causes are on track to raise £68,546.40 this year
2,197 tickets of our 10,550 ticket goal
More top stories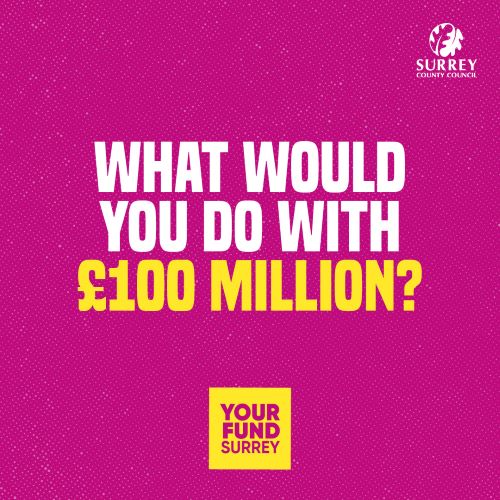 Your Fund Surrey
On Monday, Surrey County Council launched Your Fund Surrey, a £100m capital fund to help deliver community-led projects. Over the coming months, residents and community groups will be asked to p...
18 November 2020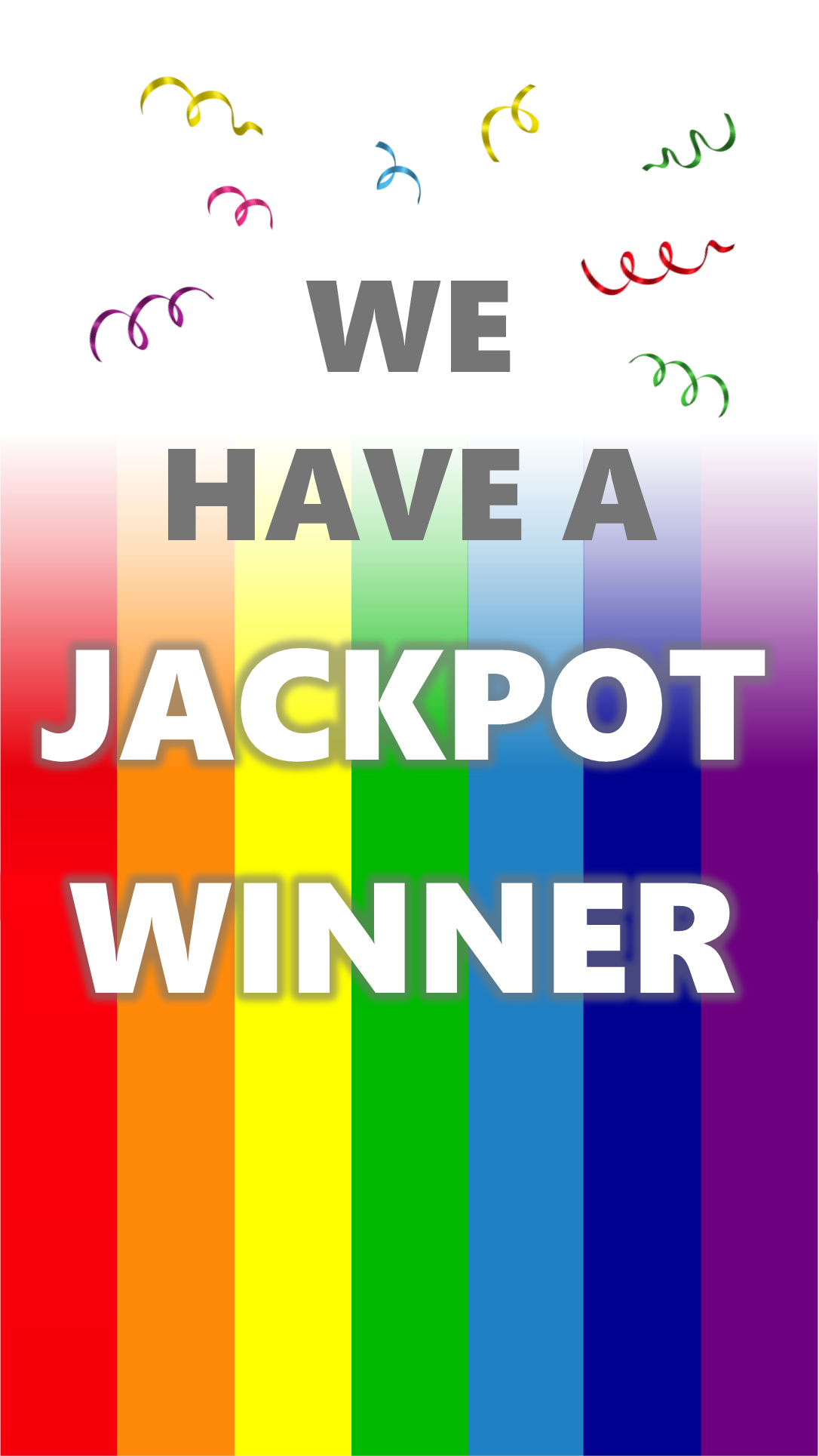 Tandridge Together Lottery winner hits the jackpot
An Oxted resident has won the top prize of £25,000 in last Saturday's Tandridge Together Lottery. The winner, Mrs T from Oxted, is the first person to scoop the jackpot and was one of 52 w...
24 August 2020
Back to full list
Our causes are on track to raise £68,546.40 this year
2,197 tickets of our 10,550 ticket goal