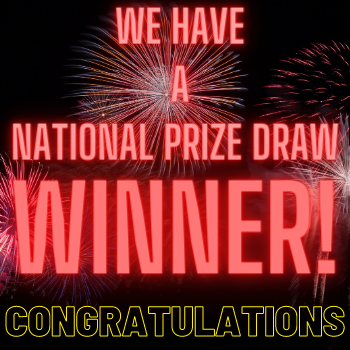 Congratulations to the winner of the National Prize!
04 March 2021
We are very excited to announce that Graham supporting Tandridge Canoe and Kayak Club is a National Prize Winner of the £100 Etsy voucher and that his cause will also receive £100!

Tandridge Canoe and Kayak Club is run entirely by volunteers and provides a valuable grass-roots sport for young people in our area. The fact that Canoe Polo is an unusual and lesser well-known team sport means that there are less boundaries to entry at secondary school level, often encouraging children who might have given up on other team sports.

Sadly, we have not been able to continue providing Canoe Polo during the pandemic. This donation is more important than ever to help keep the equipment in good order and to keep the boats safe and secure while we've been unable to generate income from subscriptions. It means we will be able to restart the sport as soon as restrictions allow; young people will certainly be needing an outlet by then!

- Sophie - Treasurer from Tandridge Canoe and Kayak Club

I'm very pleased that my win will benefit Tandridge Canoe and Kayak Club. It's a fantastic club that's been run on the goodwill of volunteers for many years, offering great opportunities to local young people that otherwise would not be available.
I would strongly encourage other people to take part in the Tandridge Together Lottery as a way to support a local group with the added benefit that they may win something themselves!

- Graham supporting Tandridge Canoe and Kayak Club
Don't miss your chance to support a great cause and be entered into the next National Prize Draw where 1 lucky supporter will WIN a £1000 Currys voucher!
Our causes are on track to raise £71,354.40 this year
2,287 tickets of our 10,850 ticket goal
More top stories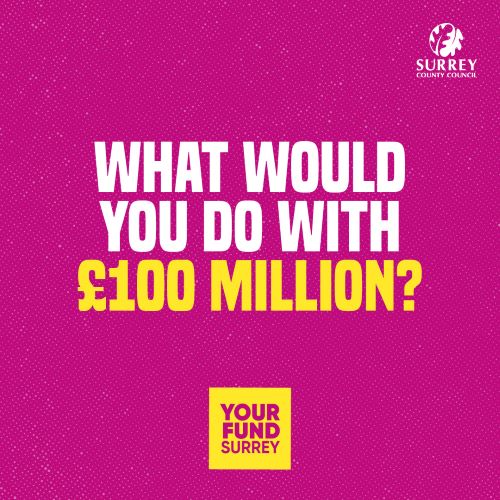 Your Fund Surrey
On Monday, Surrey County Council launched Your Fund Surrey, a £100m capital fund to help deliver community-led projects. Over the coming months, residents and community groups will be asked to p...
18 November 2020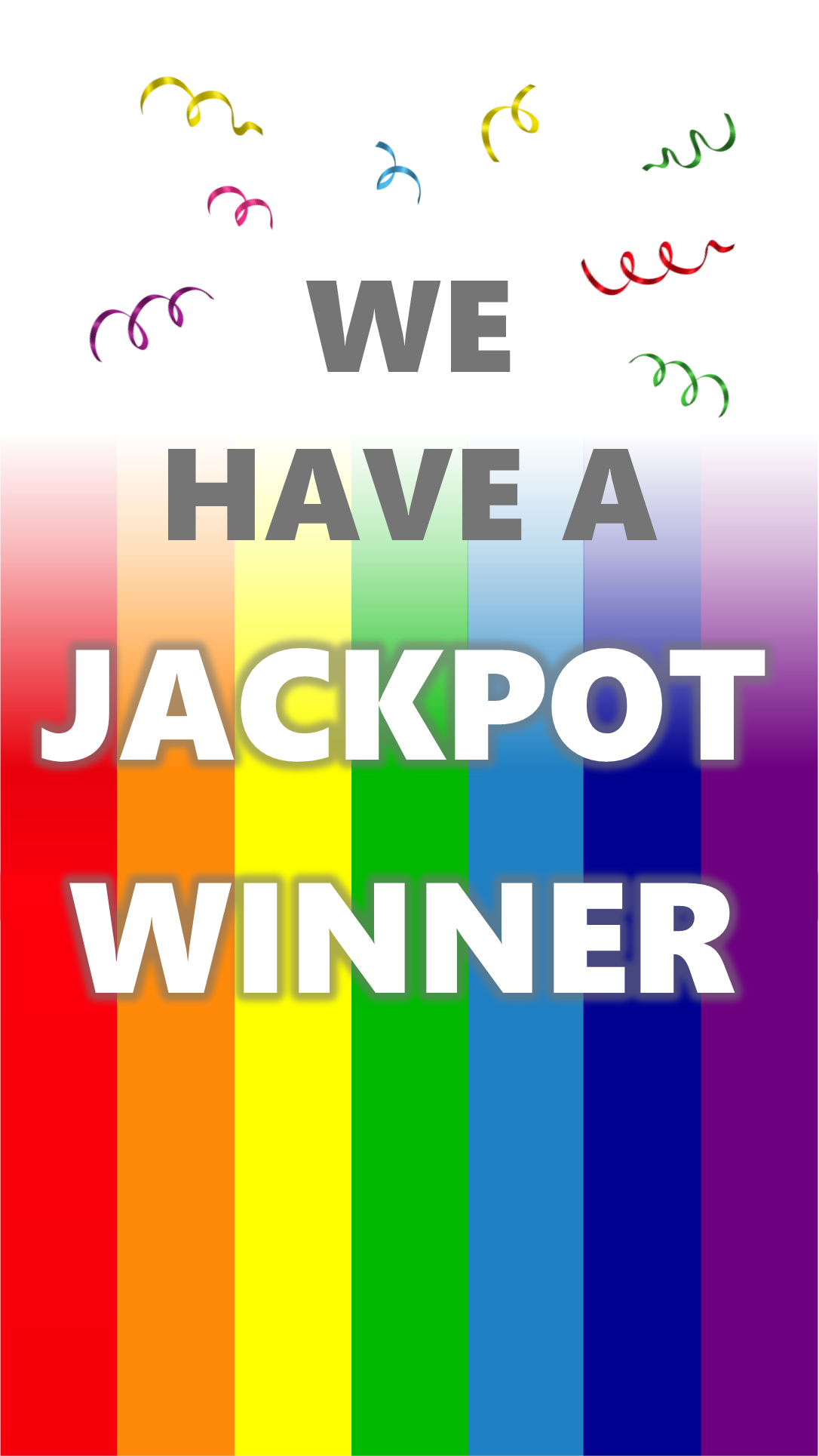 Tandridge Together Lottery winner hits the jackpot
An Oxted resident has won the top prize of £25,000 in last Saturday's Tandridge Together Lottery. The winner, Mrs T from Oxted, is the first person to scoop the jackpot and was one of 52 w...
24 August 2020
Back to full list
Our causes are on track to raise £71,354.40 this year
2,287 tickets of our 10,850 ticket goal